THE DESTRUCTION OF
AMERICA IS OVER 50%
COMPLETE! Do not FEAR
keep looking UP! The answer
is knowing and loving and
declaring Jesus Christ!!!
We were born with an
autopilot set toward Hell.
It is nothing to take lightly
Hell is the single
greatest tragedy in the
universe - REPENT and
Choose Christ Today!


Home
Hurricone Cordless Floor Dryer
Panasonic Scanner Parts
Jerome Bible Art Ministries
TOS Table of Contents
Staber Washing Machines
About Us
Shipping and Returns
Teaching Observation Skills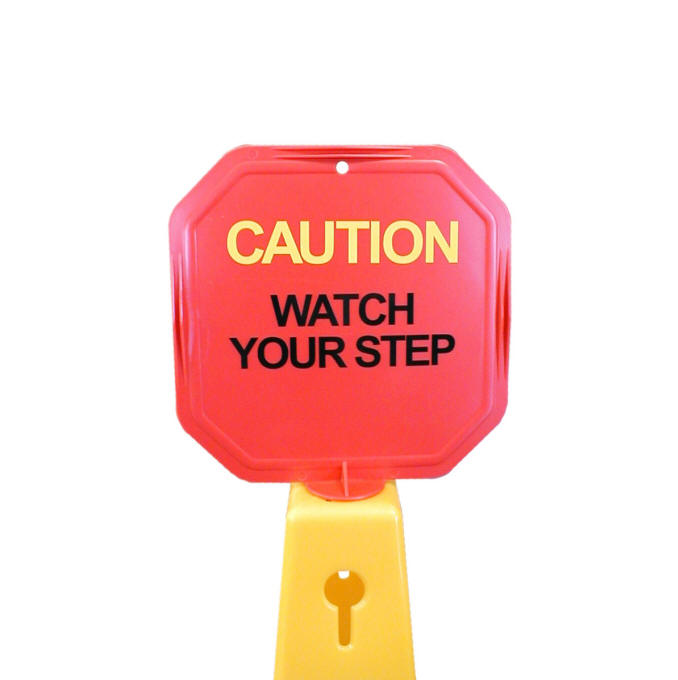 HURRICONE CWFS436 Red Octagon Sign - ONLY $12.99 plus $12.99 shipping
NEW ITEM - This Red "Caution" Sign will be extra insurance in case of spills while your HURRICONE is drying your floor.
Call Us for discounts on larger quantities of any of these items