THE DESTRUCTION OF
AMERICA IS OVER 50%
COMPLETE! Do not FEAR
keep looking UP! The answer
is knowing and loving and
declaring Jesus Christ!!!
We were born with an autopilot set toward Hell. It is nothing to take lightly - Hell is the single greatest tragedy in the universe - REPENT and Choose Christ Today!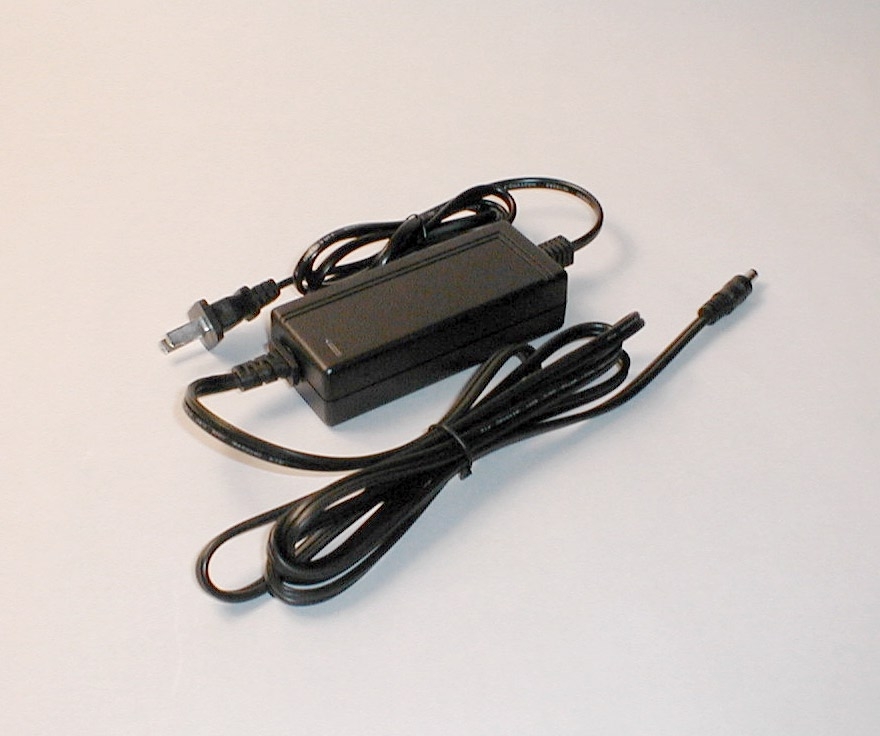 HURRICONE CHG122A Charger - ONLY $32.00 plus $8.95 shipping
Electronically regulated. Smart Charger Circuitry: eliminates the need to unplug the unit after charging. Dual rate charger senses battery requirements and automatically switches from fast charge to float (standby) mode. UL, UL-C listed and carries the CE mark for Europe. Dual 120/240 voltage. This is the new style charger, if you have an old style unit - you can receive the new style charger and an upgrade kit if you ask for it!
Call Us for discounts on larger quantities of any of these items