THE DESTRUCTION OF
AMERICA IS OVER 50%
COMPLETE! Do not FEAR
keep looking UP! The answer
is knowing and loving and
declaring Jesus Christ!!!
We were born with an autopilot set toward Hell. It is nothing to take lightly - Hell is the single greatest tragedy in the universe - REPENT and Choose Christ Today!


Home
Daily Success is Possible
Berkey Water Purification
SolarcŪ Lamps by USHIO
USHIO Entertainment Lighting
ROHO Wheelchair Cushions
Dr Schulze Products
Champion Juicers
NTN Needle Roller Bearings
HURRICONE Cordless Floor Dryer
Staber Washing Machines
Panasonic Scanner Parts
Shopping Cart Bypass Page
Aero-Tech 20K Long Life Bulbs
Wholesale Outdoor Lighting Lamps
Experimenting with an Electric Motor
Ford Mtr Electric Window Plugs
15,004.45 Fault Code
Teaching Observation Skills
Canada Shipping & other Countries
Character Computing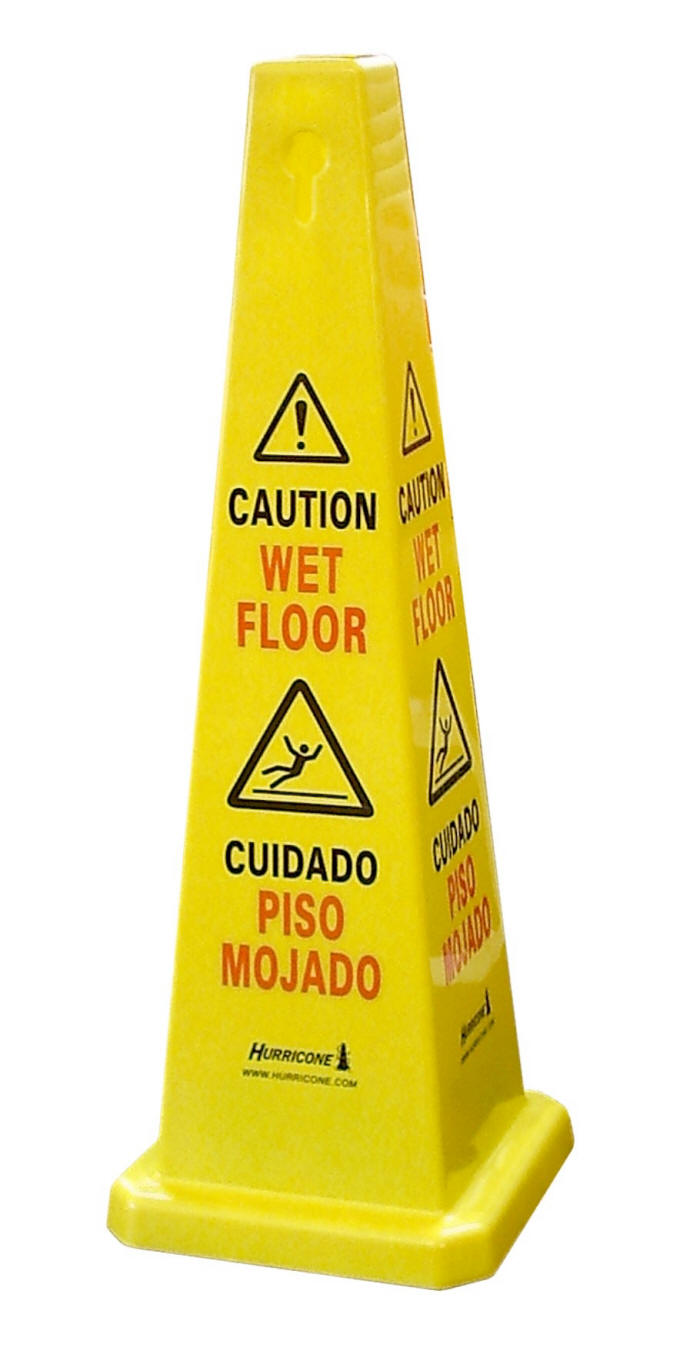 HURRICONE SCWF436 36" Safety Cone - "Caution Wet Floor" - ONLY $28.00 plus shipping of $20 on one or $6 each for qty of 5 call us for your actual quote
The HURRICONE brand 36" four-sided safety cones are compatible with Rubbermaid and Lamba Systems 36" cones. You can stack up to 8 cones on the HURRICONE HUR6000 base which can be used to outline a spill area while the HURRICONE is drying up the area. The HURRICONE brand safety cones meets new OSHA and ANSI standards. These cones are priced VERY competively!
Call Us for discounts on larger quantities of any of these items