Home
Hurricone Cordless Floor Dryer
Panasonic Scanner Parts
Jerome Bible Art Ministries
TOS Table of Contents
Staber Washing Machines
About Us
Shipping and Returns
Teaching Observation Skills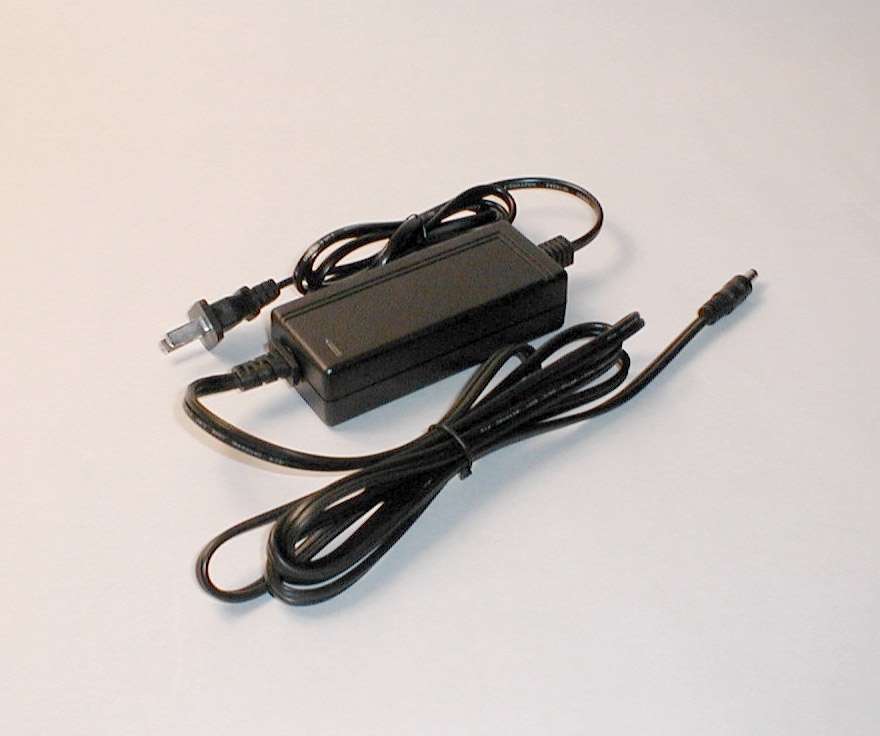 HURRICONE CHG122A Charger - ONLY $40.00 plus $12.95 shipping
Electronically regulated. Smart Charger Circuitry: eliminates the need to unplug the unit after charging. Dual rate charger senses battery requirements and automatically switches from fast charge to float (standby) mode. UL, UL-C listed and carries the CE mark for Europe. Dual 120/240 voltage. This is the new style charger, if you have an old style unit - you can receive the new style charger and an upgrade kit if you ask for it!
Call Us for discounts on larger quantities of any of these items