XEROX TEKTRONIX
PHASER 840, 850, 860 & 8200
Paper/Drum Preheater
REPAIR KIT
YOU CAN DO IT, if you have instructions and pictures!!
15,004.45 Indicates that one of the halogen light bulbs in the drum heater has burned out. For only $21.95 including shipping we will send you two new halogen light bulbs and instructions on how to replace them. Plus full color photo's of the process over the internet.. Shipping is included. Size 10 & 15 TORX screwdrivers required.


Price

$21.95 per set (First Class Mail)

Price

$24.95 per set (Priority Mail-US)

Price

$39.95 per set (Priority Mail-Canada)

Price

$43.95 per set (Priority Mail-International)

Price

$12.95 Instructions Only - Immediate access to instructions
Instructions are really helpful the first time this repair is done, especially with color pictures!!!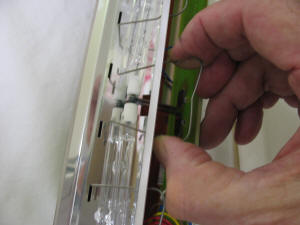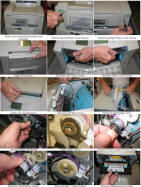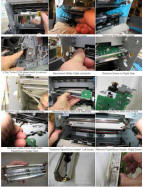 XEROX Parts Lists and Diagrams