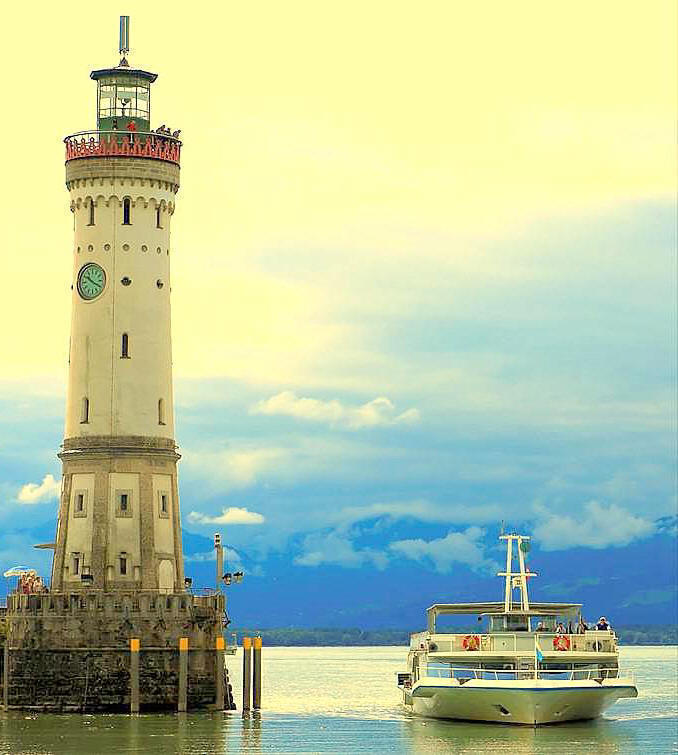 Bissell 10N2 Big Green Machine Commercial Carpet Extractor, BG10
Seeking to honor the Lord Jesus Christ in all our business dealings since 1998
Office Closed on Saturday & Sunday - read Deut. 28
Please include your phone number on orders and any communication - thank you!
We will be closed from Dec 24th to Jan 2nd 2015 If you place an order during this time, the order will be processed and shipped if the supplier is open, otherwise your order will be shipped out on Jan 2nd.
We will NOT be answering the phones during this time - this is when we do all our year end paperwork!